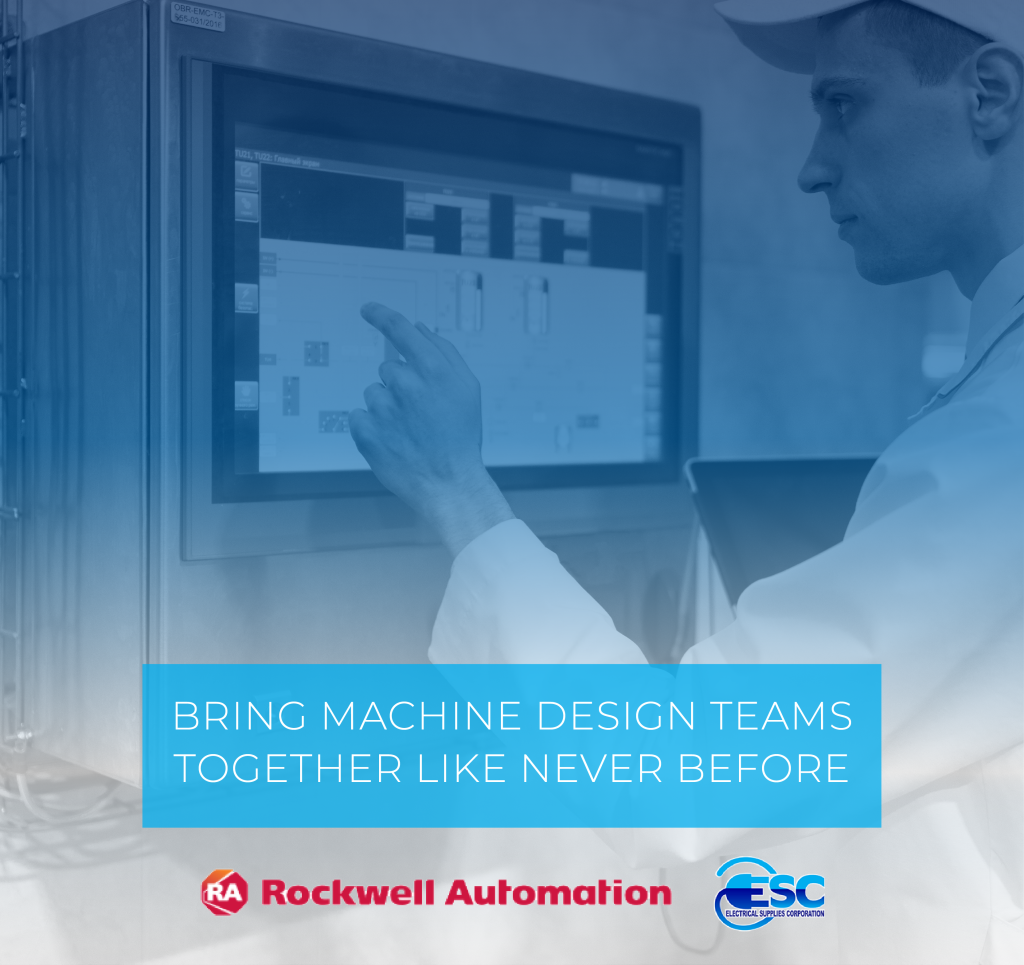 Getting automation design right is a vital part of making your machine creation a success. But it can be a complex process, with many different platforms and stakeholders, meaning it can easily become longer and less efficient than it can be.
FactoryTalk Design Hub solves these problems by providing one central location for all automation design needs. By bringing automation workflow design together, you can boost productivity, speed time to market, innovate faster, and get quality right first time.
We'd like to offer you a free trial of two of the platforms within the Design Hub: Design Studio for system design, and FT Optix for application design, testing and deployment.
Apply for your trial today and see how they can transform your design operations.