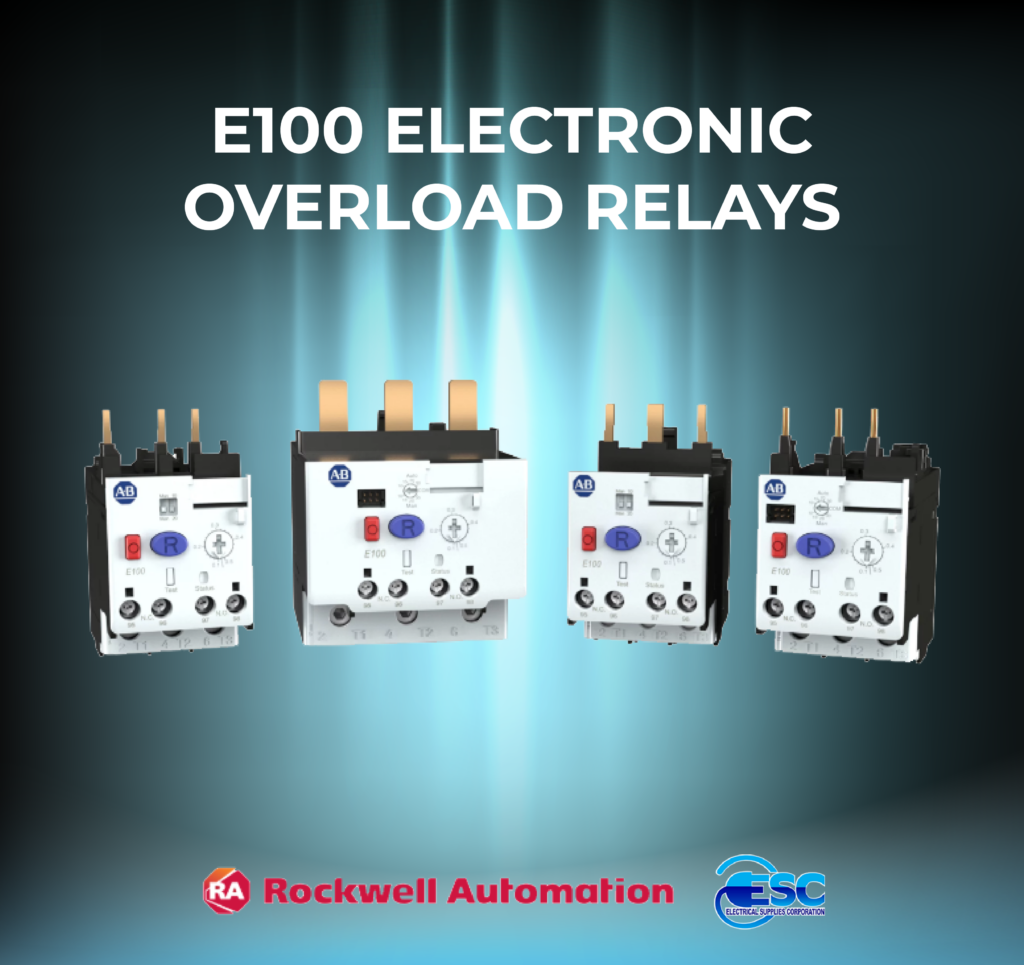 Industrial components often represent the beating heart of machines, providing the reliability, connectivity and functionality that enables maximum uptime and throughput. Rockwell Automation's range of industrial control solutions support the consistent machine performance that you and your customers are looking for.

If you've made major investments into your motor protection, then electronic overload relays are essential to safeguard those investments. The E100 Electronic Overload Relays give you accuracy, repeatability, lower levels of heat dissipation, and are certified to comply with a wide range of applications.
If you'd like to find out more, feel free to get in touch and arrange a meeting to discuss your specific priorities and use cases.