Electrical Supplies Corporation has been established as an electrical wholesaler, engineering consumables business in 1988 , based in KZN Durban. The company offers products and services, engineering consumables from the electric, electronic segments, to various Industries, contractors and municipalities as well as the public.
Care Value
We believe in treating our customers with respect and faith. We grow through creativity, innovations and Inventions. We integrate honesty, integrity and business ethics into all aspects of our business.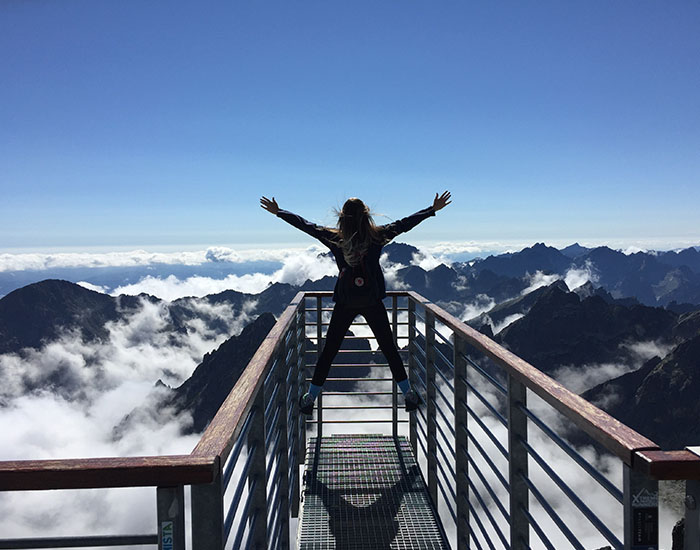 MISSION
To build long term relationships with our customers and clients ,to prove exceptional customer experience and by pursuing business through innovations and technology.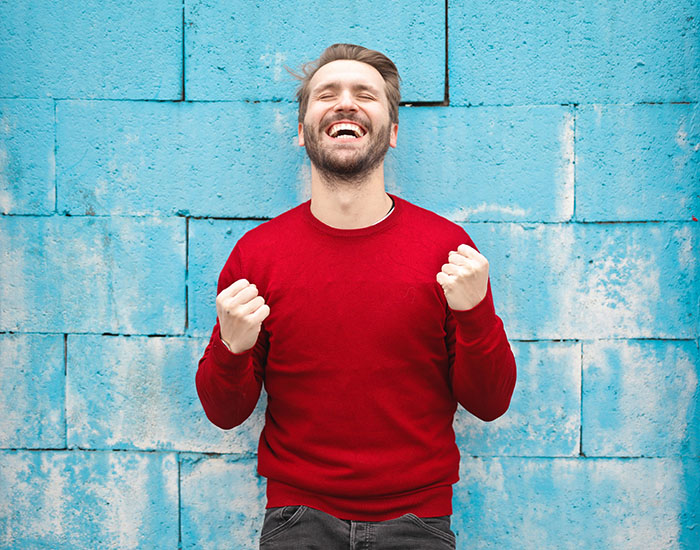 VISION
To exceed the expectations of our customers.